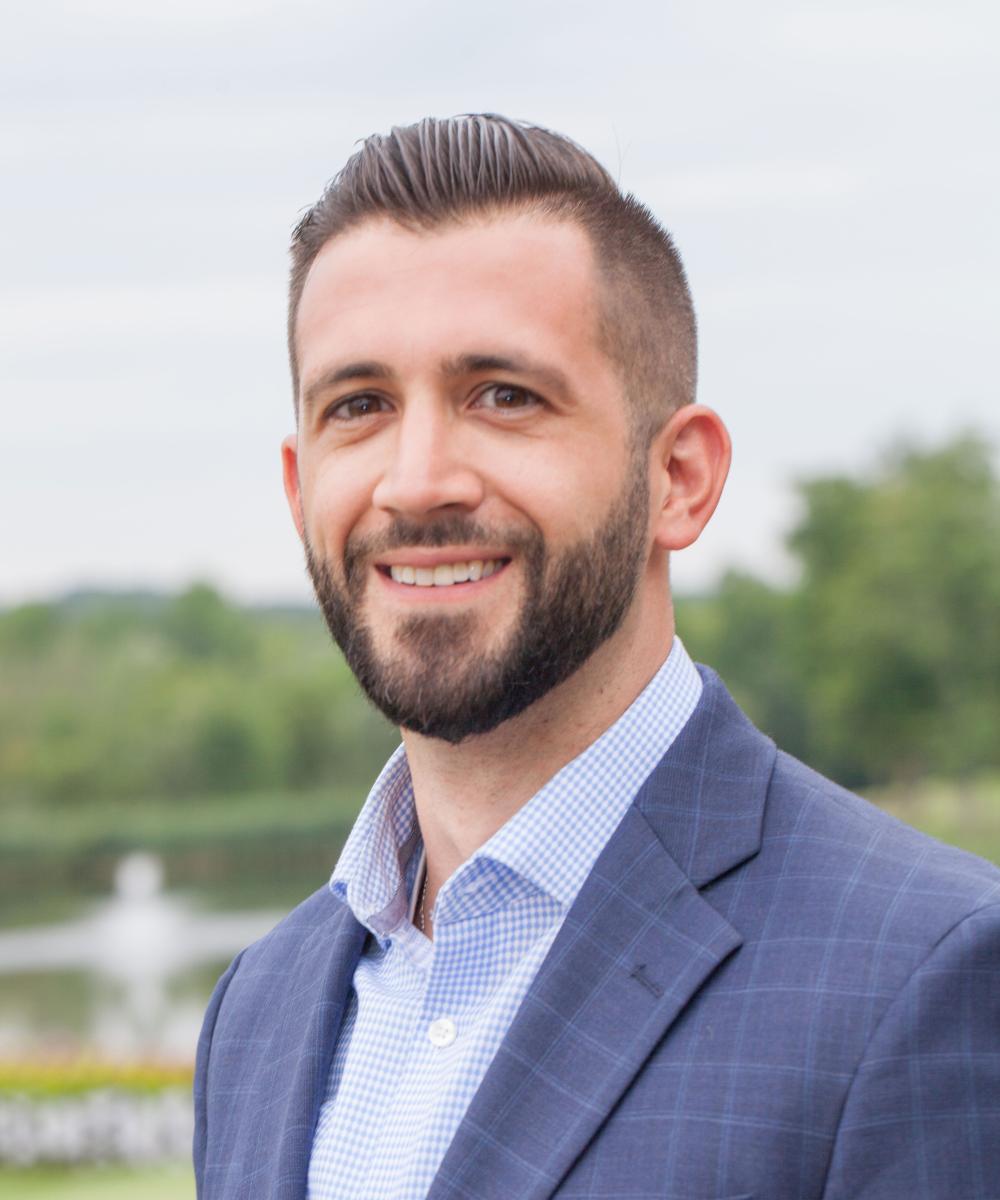 Anthony Pitti
Investment Advisor Representative
Business Development Officer
Anthony is a graduate of Keuka College where he majored in organizational communication and minored in marketing. Anthony spent several years as a contractor working with small businesses developing their brands, marketing strategies, and advertising efforts.
As our Business Development Officer Anthony builds relationships with people in the community and finds areas of opportunity to grow our business. He is responsible for designing our marketing materials, advertising, website development and recruiting.
Anthony resides in Penfield with his wife and son they also have an Olde English Bulldog, Xena and Miniature Golden Retriever, Cooper. He enjoys playing soccer, working out, hunting, traveling and spending time with his family.