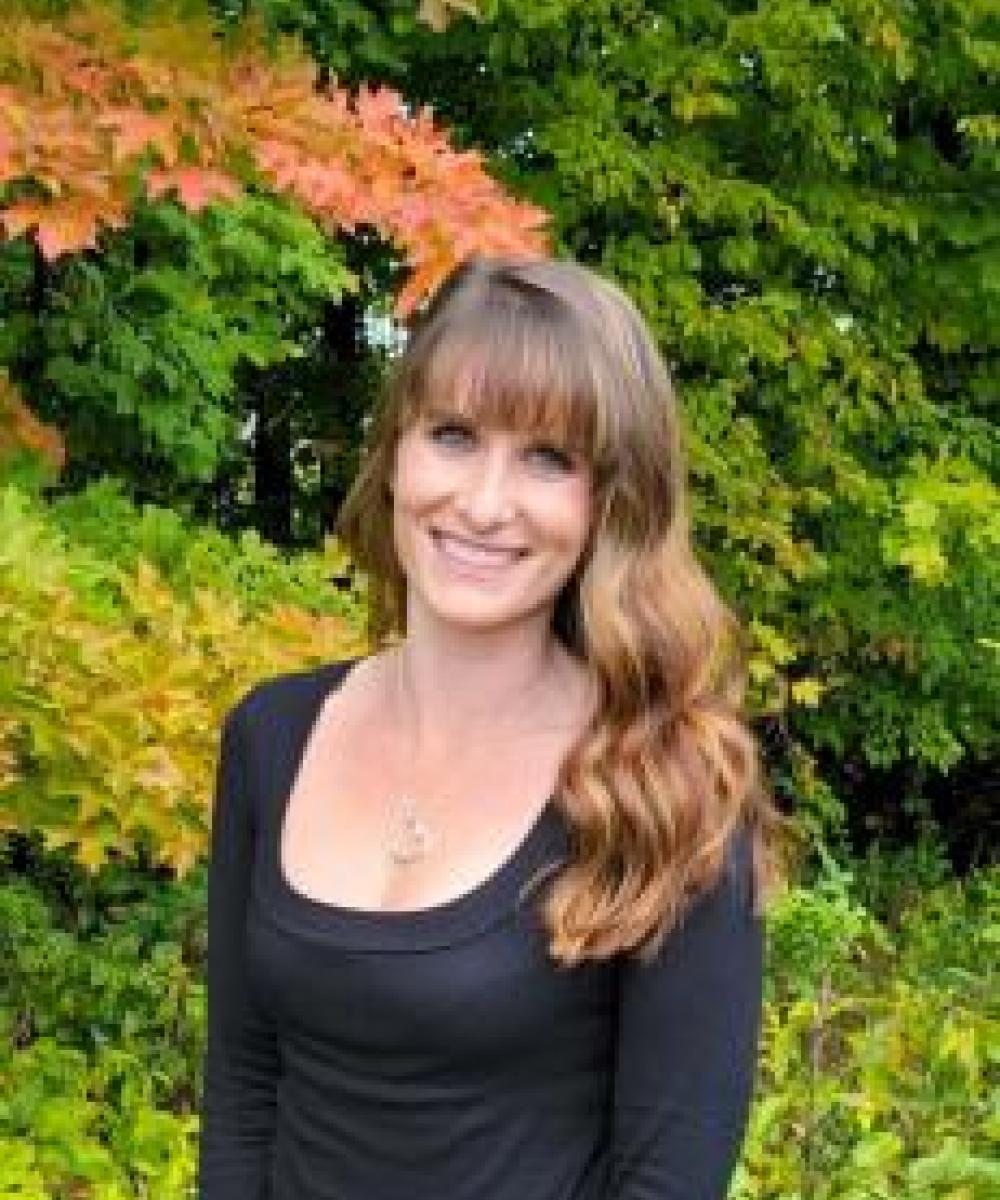 Amanda Brown

- Notary Public NYS
Director of Operations
Amanda started her career in 2009 in South Florida, working in Long-Term Care Insurance. She enjoyed the industry so much, she became licensed in life insurance, health insurance, and variable annuities. Being an advocate by helping anyone to understand how to navigate Long-Term Care Insurance and their policies is very fulfilling for her.
Amanda moved back to her home town in Rochester, NY in 2013, she was able to expand her career and knowledge by working in brokerage, where she assisted clients in helping to build a well-rounded retirement plans.
Amanda's true passion is helping people anyway she can.
Amanda resides in the village of Lima with her husband, daughter, and their lucky black cat. She enjoys spending time with her family, watching football or any sports, hunting, fishing, working out, and traveling.